About Us
We all met in 2013 whilst Keri & Chris were holidaying in France.
They stayed for a few days as guests at Harun & Letty's boutique hotel in the French Pyrénées. They loved their stay so much that they altered their travel itinerary and returned for the last few days of their holiday.
It only took that short time to start our friendship & we kept in touch. We planned and went on a fantastic skiing holiday in Verbier.
Not long after, it was decided that we should 'do something' together… introducing Chalet Ribot!
Your Hosts
Letty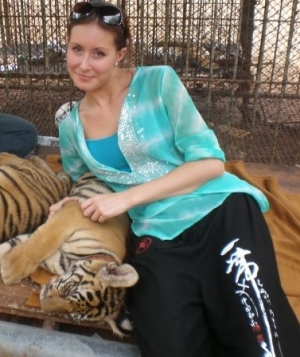 Letty will be your host at Chalet Ribot.
She has extensive experience within the hospitality industry from restaurants & hotels to commercial airlines & private jets.
She is a trained Safari guide and has a love for wildlife.
She is a keen skier & enjoys Salsa dancing.
Harun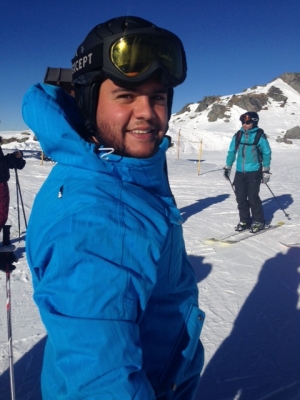 Harun is an award winning chef.
He has trained in top restaurants & hotels and has competed at the culinary world cup.
He was introduced to snowboarding in 2011 and continues to enjoy his winter hobby. Following the N+1 rule when considering the minimum number of snowboards he should own!
The Owners
Keri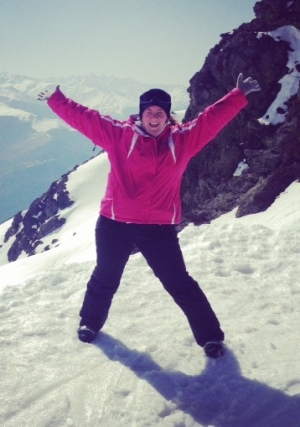 Keri has a soft-spot for snow capped mountains.
She loves to travel and is looking forward to spending more time in the Alpes. Her French is getting better day by day - 'un mot par jour'.
Keri enjoys cycling, mountain biking and skiing. She competes in time trials, major series events and triathlons.
Chris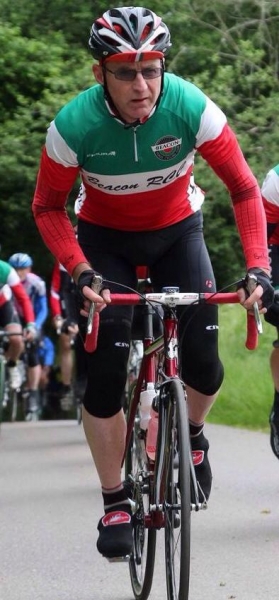 Chris is a member of Beacon Roads Cycling Club.
He's a bicycle mechanic and was once a competitive rider. Previously ascending Alpe d'Huez in under an hour.
Preferring, these days, to watch competetive riding with a few beers.
The Pets
Baghera
She spends her days protecting the chalet from neighbouring cats!
Once she gets to know you, she'll happily curl up on the sofa with you after a hard days work.
Denzil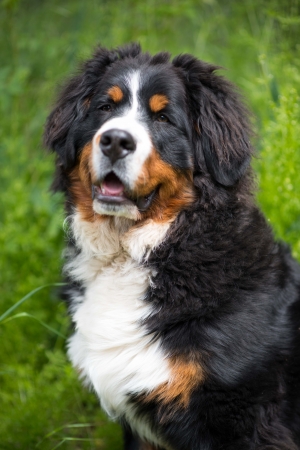 Our Bernese mountain dog arrived at the chalet as a 2 month old puppy in January 2015.
A useless guard dog but a very friendly and playful fur-ball.