About Us
Keri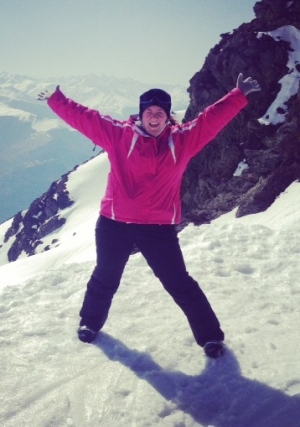 Keri has a soft-spot for snow capped mountains.
She loves to travel and is looking forward to spending more time in the Alpes. Her French is getting better day by day - 'un mot par jour'.
Keri enjoys cycling, mountain biking and skiing. She competes in time trials, major series events and triathlons.
Chris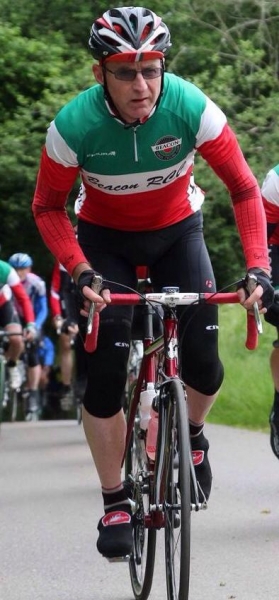 Chris first visited the Alpe in 1988 to catch the Tour and again in 1989 the year Lemond just beat Fignon to the title.
Chris is a member of Beacon Roads Cycling Club.
He's a bicycle mechanic and was once a competitive rider. Previously ascending Alpe d'Huez in under an hour.