Activities
Skiing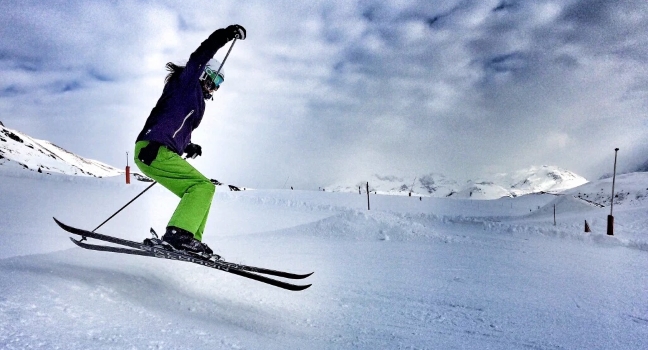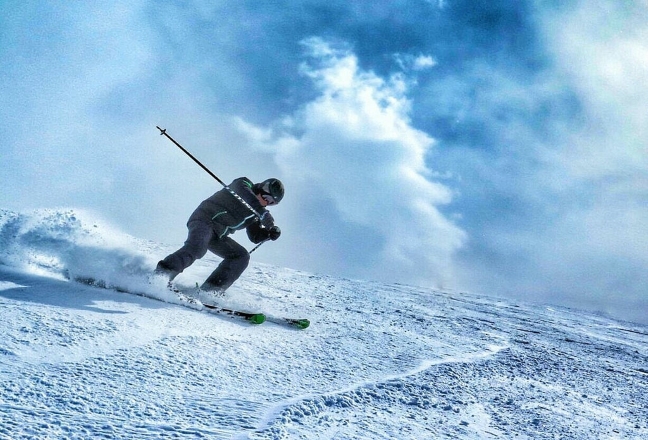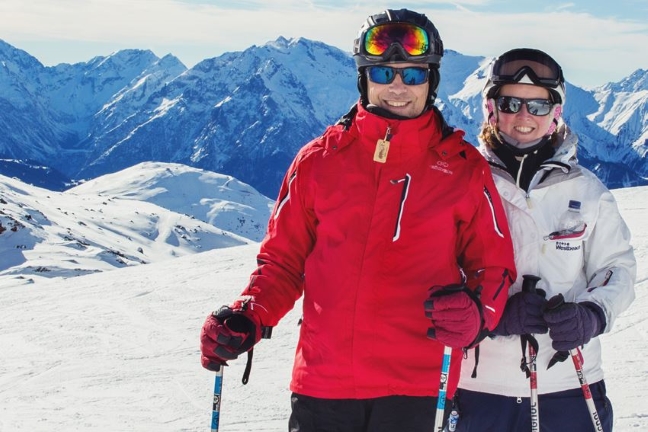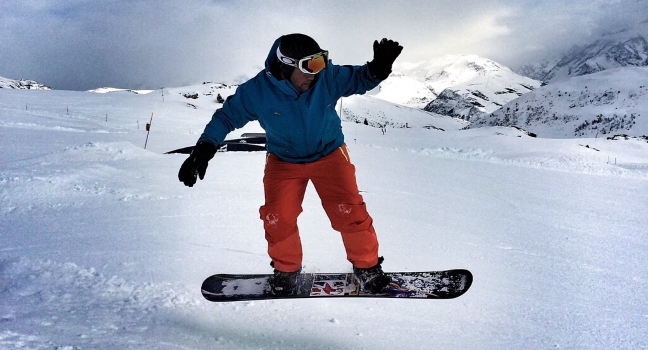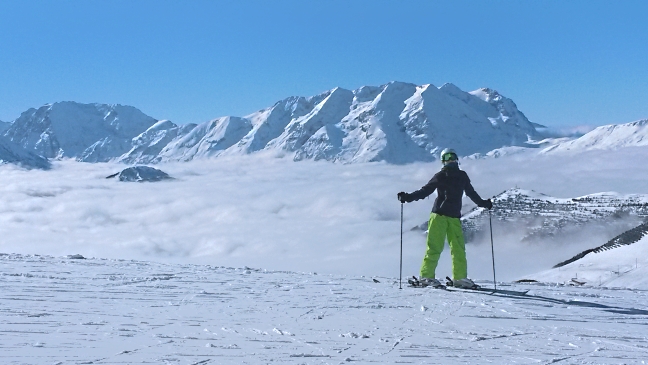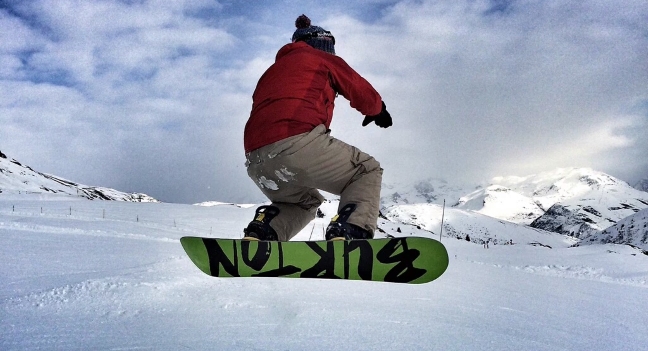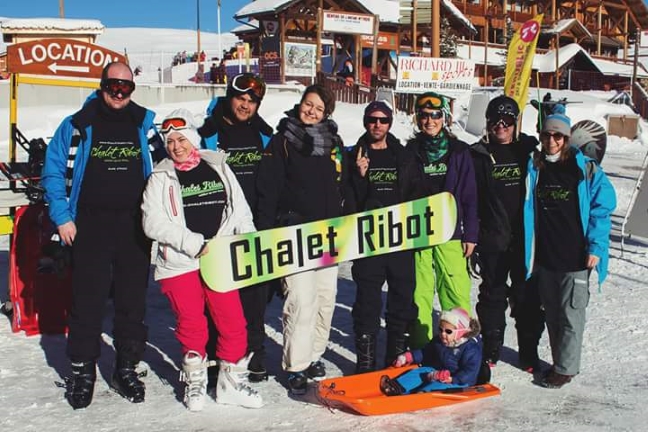 Chalet Ribot is only a 10 minute drive to the ski lifts. We run a daily shuttle to and from the pistes for those who don't self-drive.
Should you need to hire ski equipment, we will personally introduce you to the guys in our recommended ski hire shop. The shop is ski-in/out and you can leave all of your equipment at the shop overnight.
The ski resort of Alpe d'Huez is visually glorious and the size is titanic.
It boasts some of the most varied and picturesque skiing you will find anywhere in Europe. Alpe d'Huez is well known for its family ski holidays due to its compatibility with the novice and intermediate skier. Alpe d'Huez is also an incredible resort for the more advanced skier who wants to experience the fresh powder snow that can remain untouched for days on end after a heavy snow fall. You don't have to venture far from the piste to find untouched, virgin snow.
You can take a guide and a group of friends and hit some of the real glacial and back country routes. Skiing with your very own off-piste expert ensures you will have a fun, safe day and return to the resort in one piece. Find time afterwards for some après ski drinks at one of the famous bars in Alpe d'Huez.
The resort of Alpe d'Huez and our neighbouring resort Les Deux Alpes are only a 40 minute drive from one another, or 10 minutes in a helicopter taxi.
Visit La Grave for a day of guided off-piste skiing. La Grave is probably one of the best known, off-piste ski areas in the world. It retains that classic old fashioned, rustic feel that an Alpine village should have.
Not only is La Grave one of the most popular areas for off-piste skiing, it is also the place to be for ice climbers and hikers.
If you are looking for a fantastic catered ski holiday, Chalet Ribot will definitely surpass your expectations.

The location of our chalet on Alpe d'Huez means that you have the perfect base from which to climb some of cycling's most famous Cols. Local climbs include Col de la Croix de Fer, Col du Galibier, Col du Glandon, Col de Telegraphe, Col de Lautaret, Les Deux Alpes, Col d'Ornon and of course the legendary Alpe d'Huez. - Find out more

Chalet Ribot is in a perfect location to offer you access to both the resorts of Alpe d'Huez and Les 2 Alpes. Both areas have an incredible array of downhill runs, cross country trails and free ride routes accompanied by multiple 4x tracks, bike parks, dirt jumps and North Shore structures. - Find out more