Prev
Next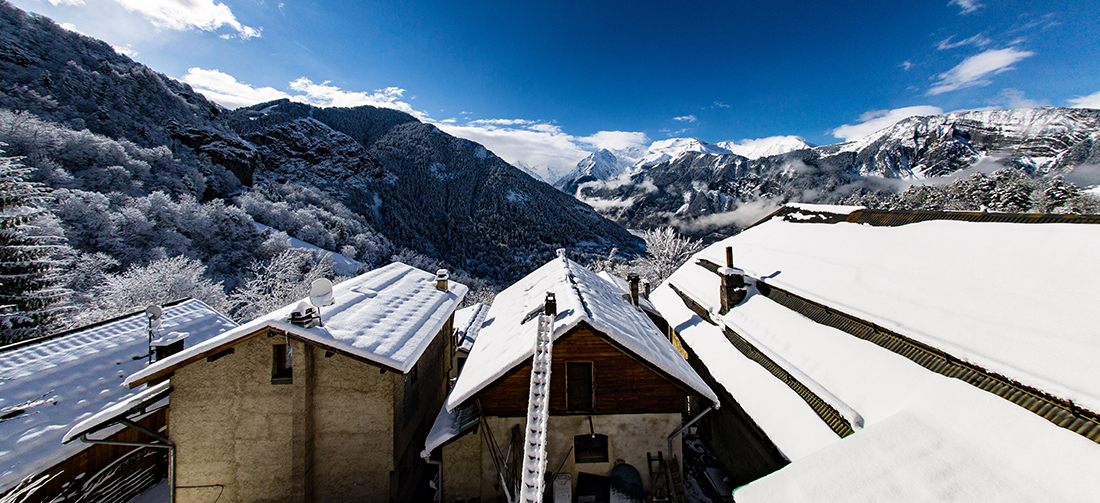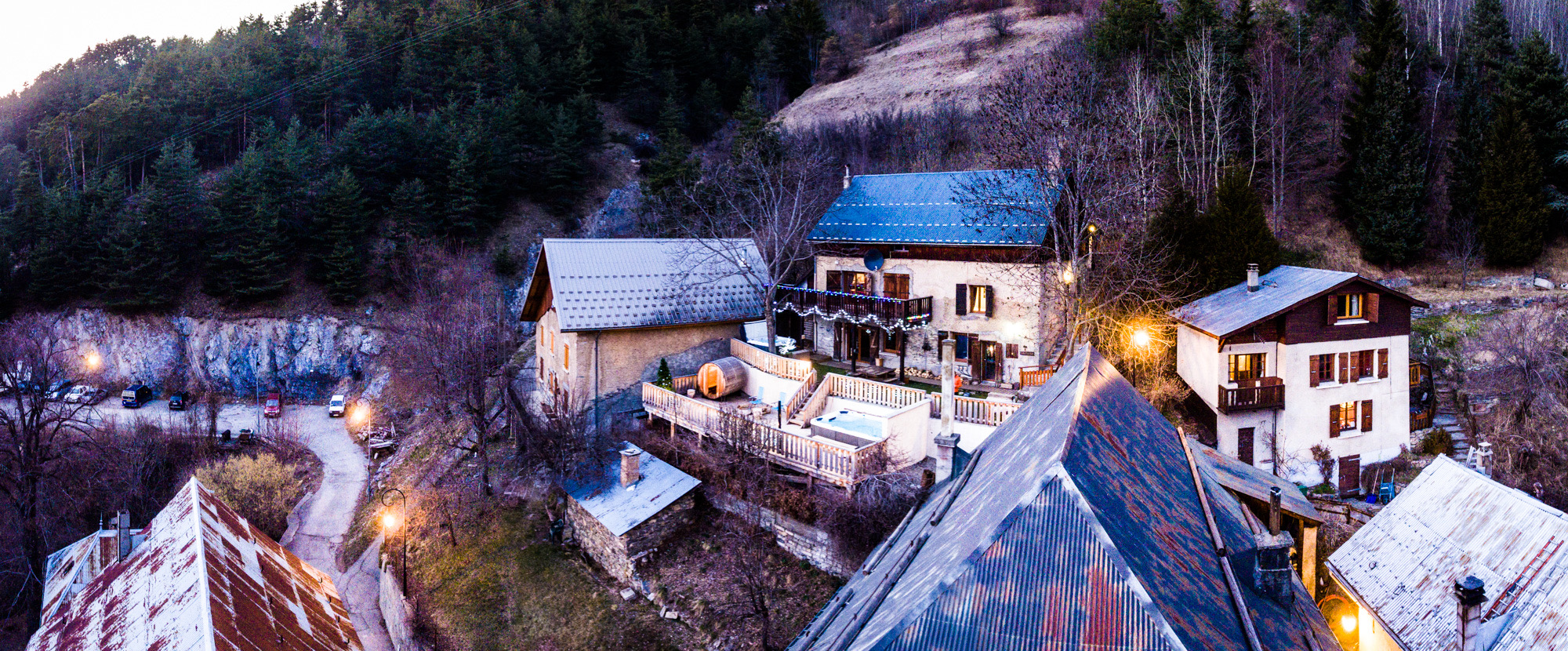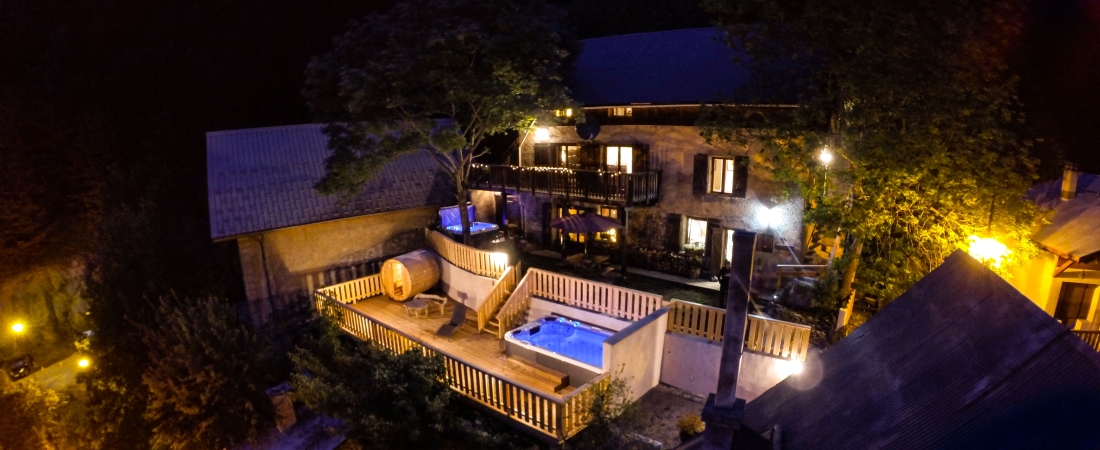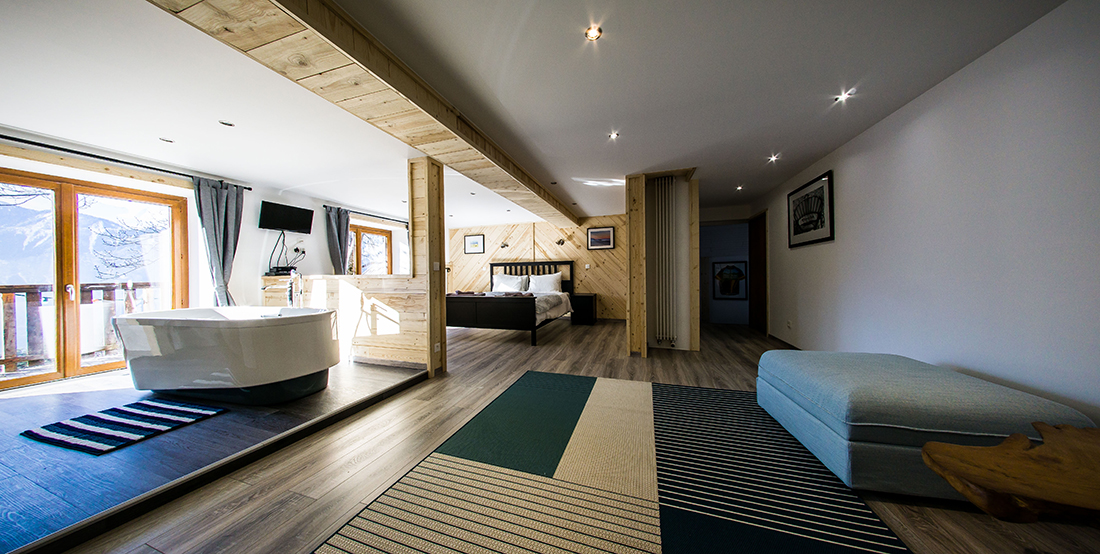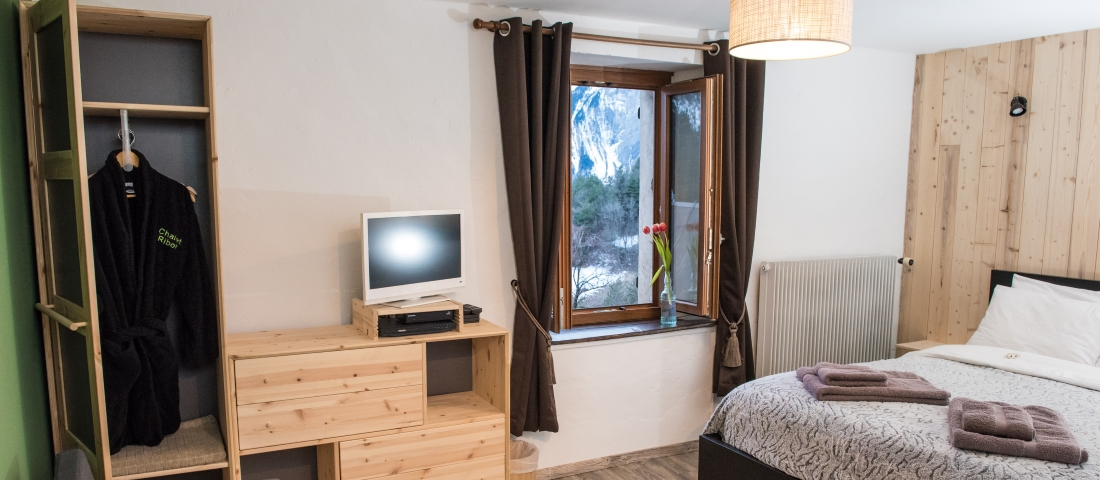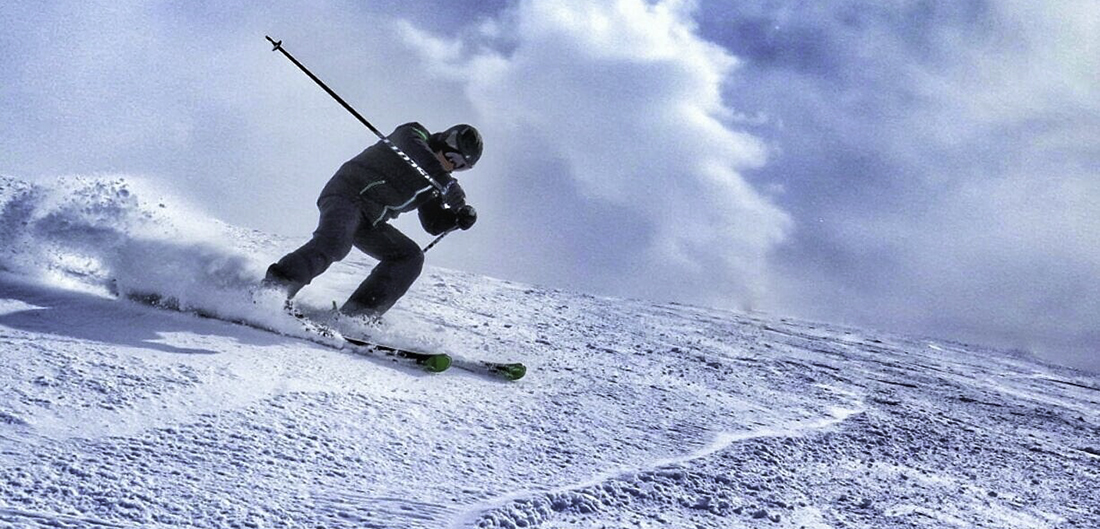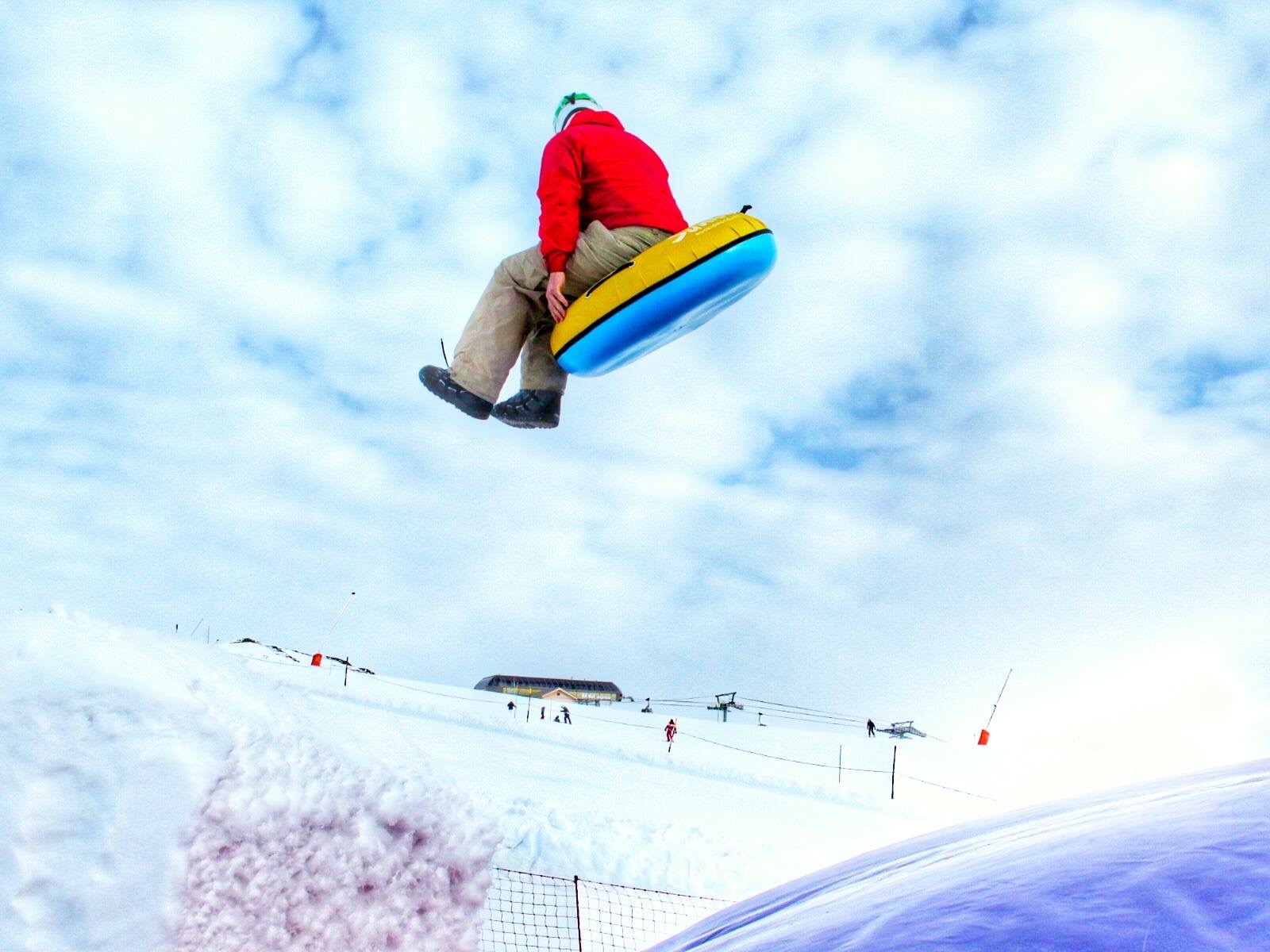 Goodbye from
Chalet Ribot
Chalet Ribot Is Closing.
Keri and Chris would like to let everyone know that we are closing the chalet. We have had a wonderful few years looking after all of our guests but for Chris the time has come to retire.
To anyone who has visited us we would like to send out loads of love and thanks. We have truly cherished every single moment of your company. We have lost count of the magic moments we have spent eating, drinking, skiing and cycling with you all.
So here's to the future for all of us.
Thank You All So Much XXXX