Prev
Next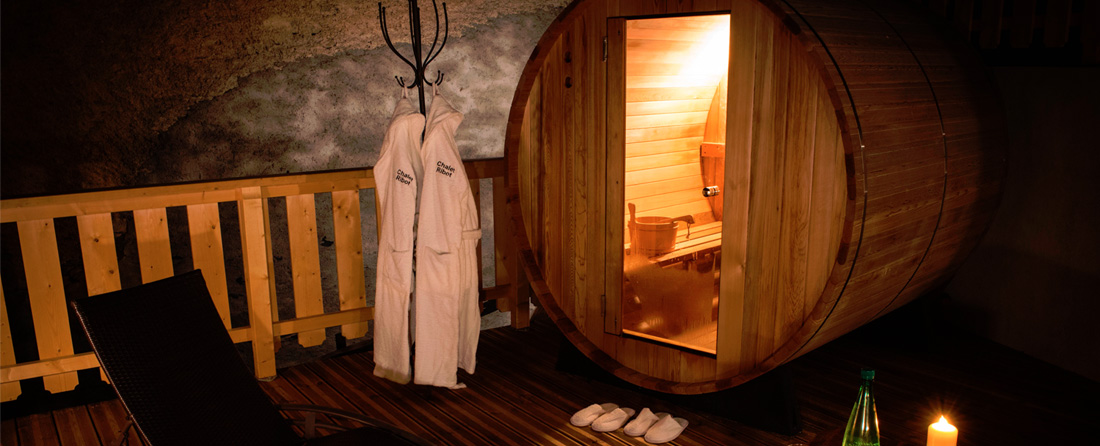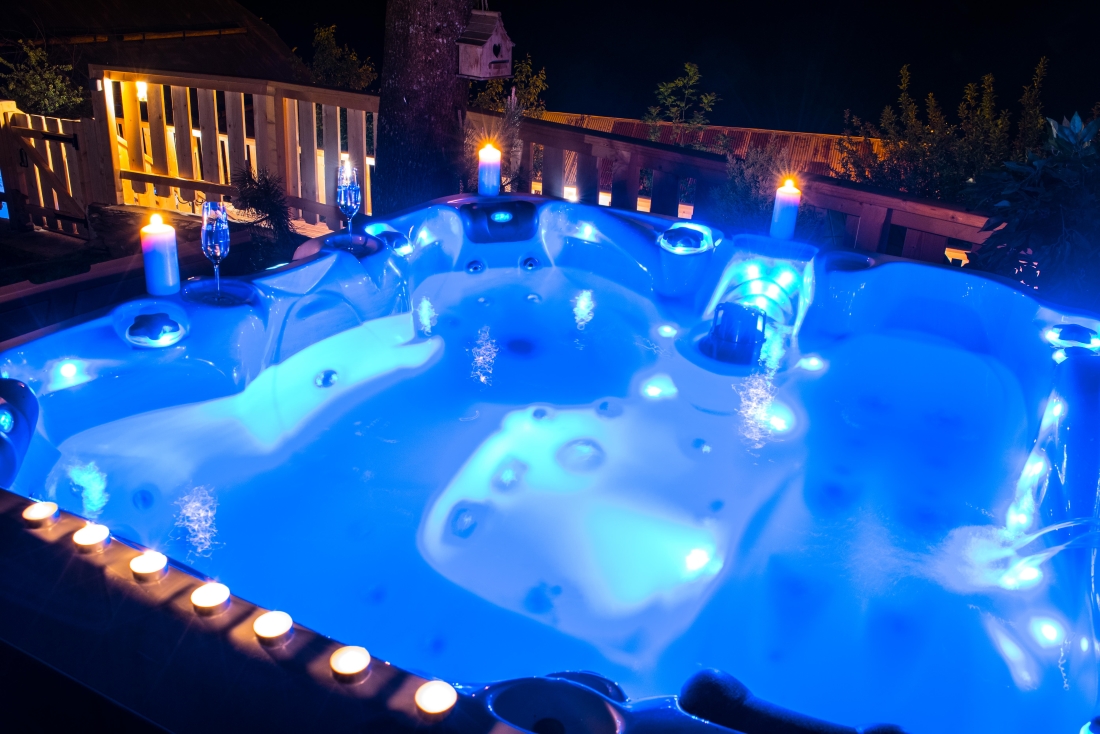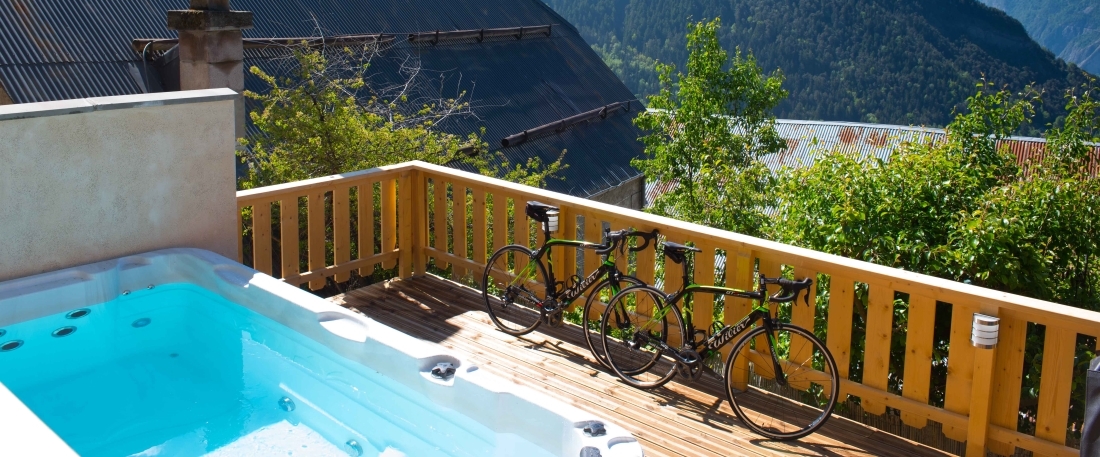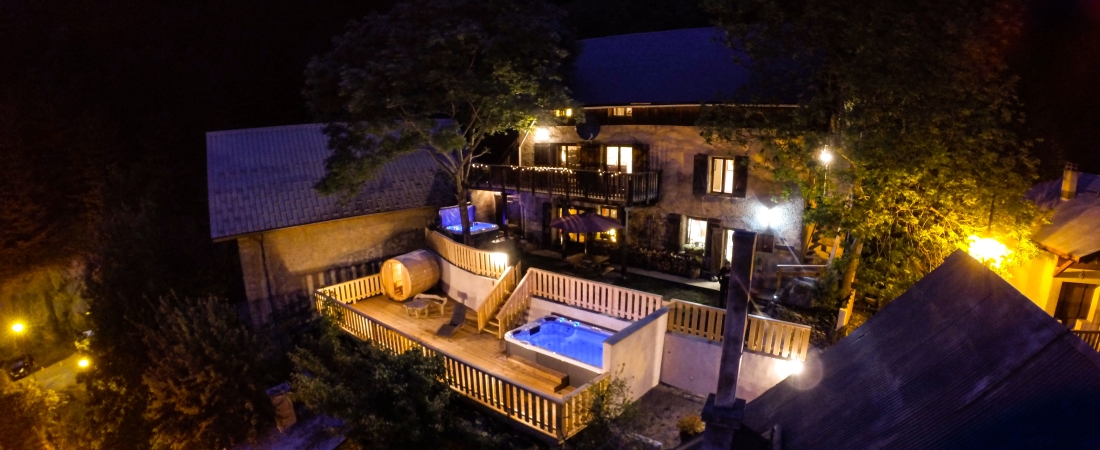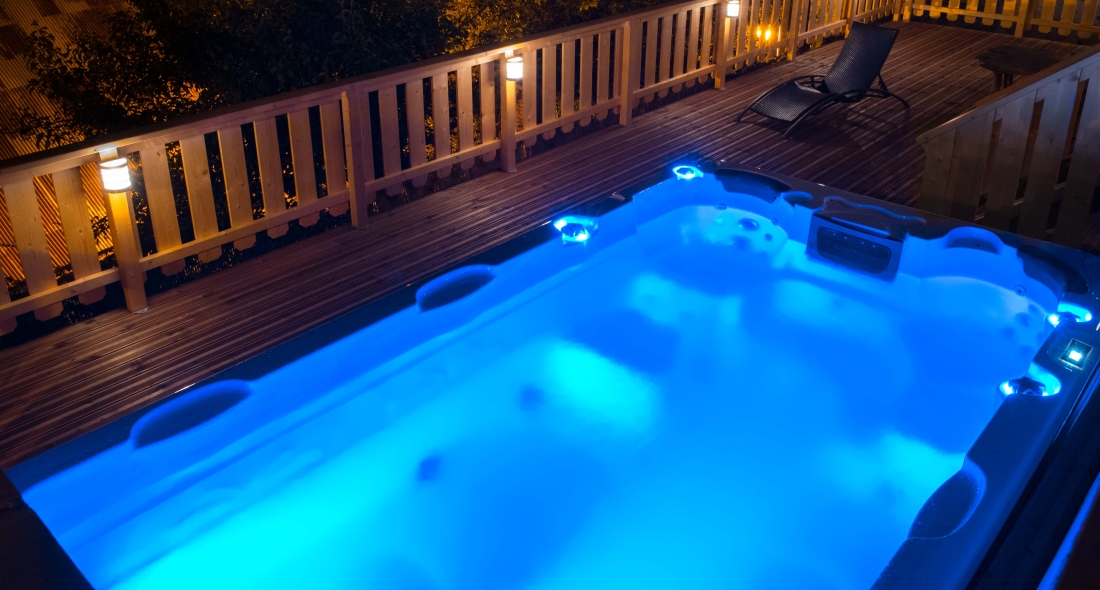 SPA
Sit back, soak up the sun and take in the beautiful mountain views. Spoil yourself & make full use of our new, luxury outdoor Spa facilities.
Hot Tub
Hydrotherapy jets, Air jets, Aqua rolling massage, a lounger, LED lighting and a soundsystem.
Take a break with a glass of something bubbly, listen to smooth grooves and enjoy a submerged massage in our luxurious outdoor hot tub.
Sauna
Our red cedar wood barrel sauna with a mountain view is a great way to relax, unwind and ease your aches after an active day.
Thermal therapy with added health benefits.
Swim Spa
An endless exercise pool that creates a current to swim against.
Along with seating and a lounger featuring a combination of hydrotherapy jets.
Great for a workout or just a splash about.