Summer at Chalet Ribot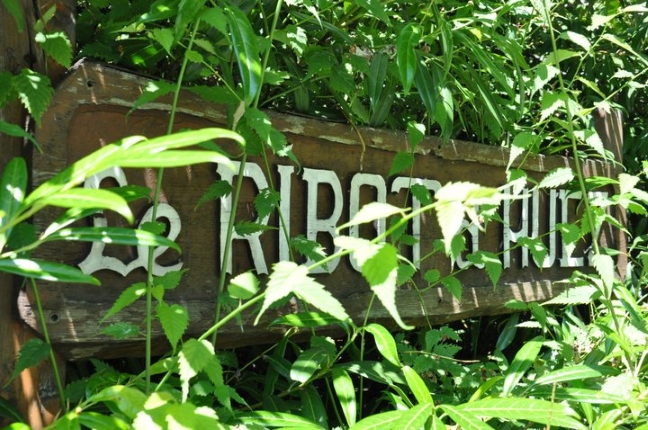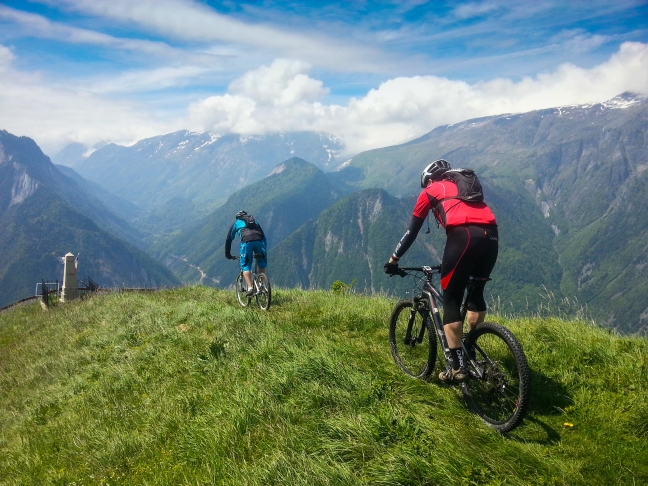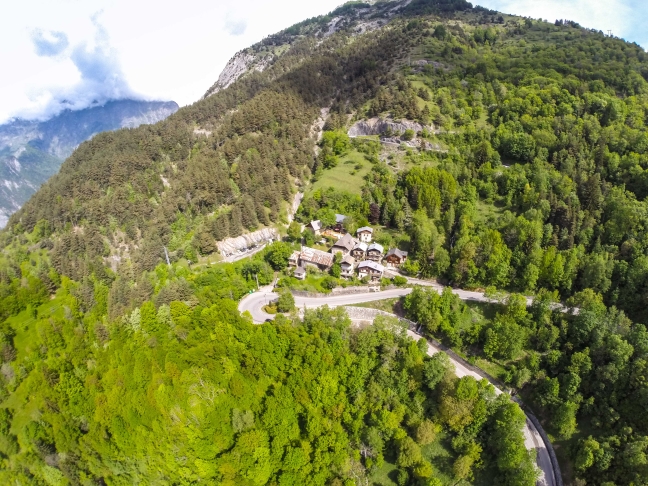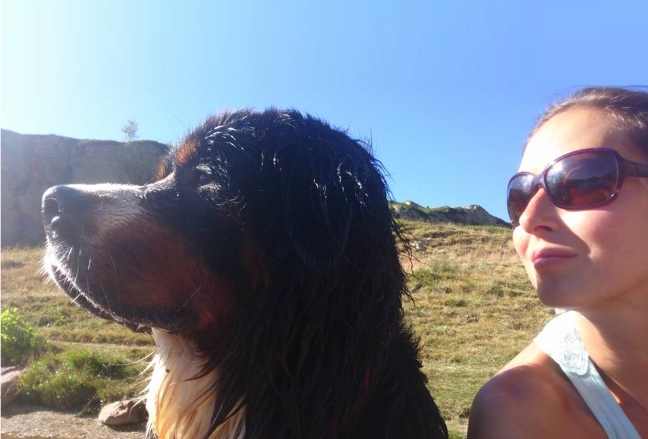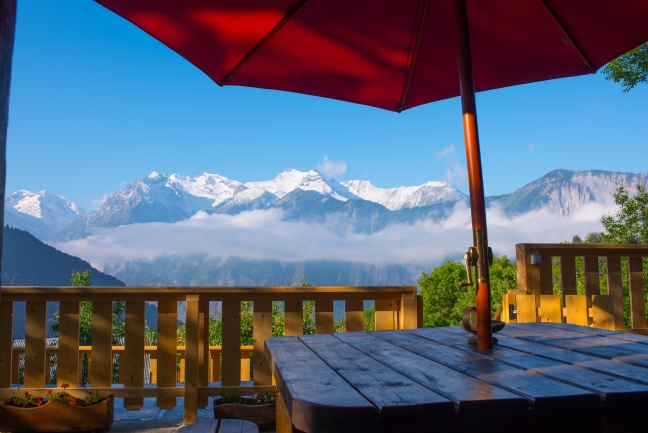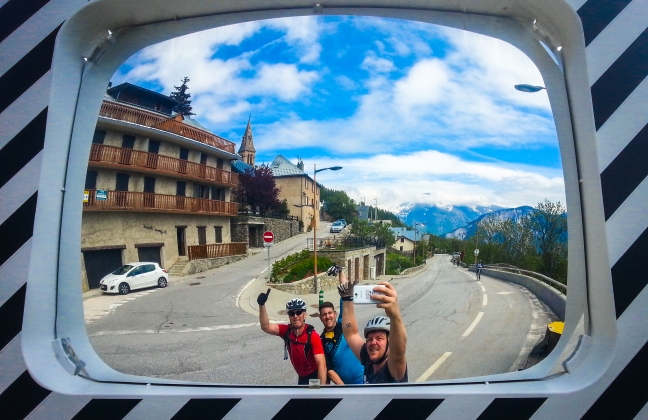 Alpe d'Huez is a paradise for both road cycling and mountain biking. It is also an ideal location for many other activities such as rock climbing, rafting, paragliding, horse riding, golf and swimming. There's something for everyone.
For those wishing to just lie back and relax, enjoy our south facing garden with a good book and a glass of one of our specially selected wines.
We offer specialist cycling accommodation on Alpe d'Huez for some of the thousands of visitors who flock to the area to enjoy the gruelling climbs and exhilarating descents offered by the French Alpes. Local climbs include Col de la Croix de Fer, Col du Galibier, and Col du Glandon.
Chalet Ribot has details of all the local cycling climbs, a bike wash area, secure bike shed and all the tools you may need.
If you fancy taking part in the famous La Marmotte race or would like to enjoy the Alpe d'Huez stage of the Tour de France, then Chalet Ribot is the perfect place for you.
For those looking for a little more danger, Alpe d'Huez and the neighbouring resort of Les Deux Alpes offer all levels of cross country and downhill mountain bike tracks. These resorts host the 'Mountain of Hell' and 'Megavalanche' downhill mountain bike races.
Some of the activities at Chalet Ribot in the Summer

The location of our chalet on Alpe d'Huez means that you have the perfect base from which to climb some of cycling's most famous Cols. Local climbs include Col de la Croix de Fer, Col du Galibier, Col du Glandon, Col de Telegraphe, Col de Lautaret, Les Deux Alpes, Col d'Ornon and of course the legendary Alpe d'Huez. - Find out more

Chalet Ribot is in a perfect location to offer you access to both the resorts of Alpe d'Huez and Les 2 Alpes. Both areas have an incredible array of downhill runs, cross country trails and free ride routes accompanied by multiple 4x tracks, bike parks, dirt jumps and North Shore structures. - Find out more
Winter
Read more about what you can do at Chalet Ribot in the winter.